Godzilla Raids Again / Gigantis the Fire Monster (1955)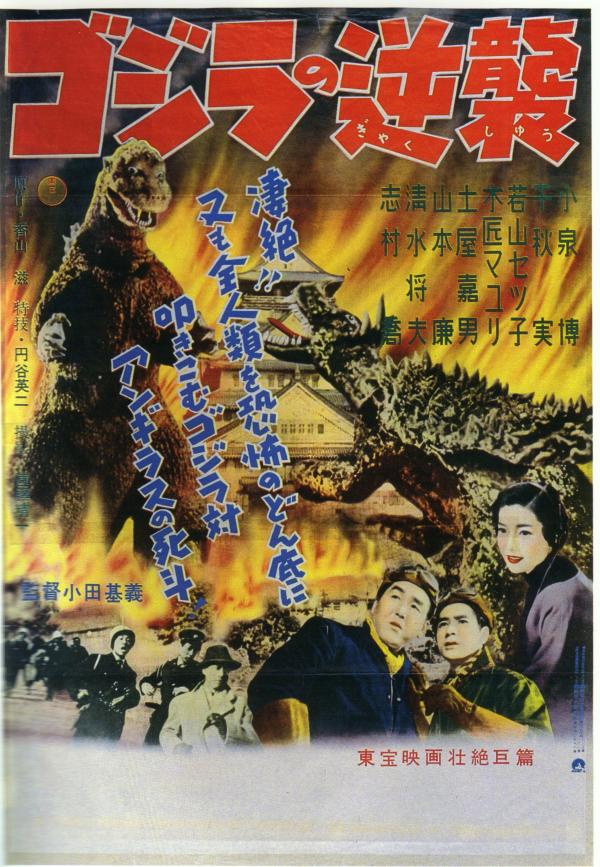 It was disheartening to sum up the recent Godzilla anime trilogy, the only Japanese Godzilla films I never plan to rewatch. Even with the Hollywood mega-millions epic Godzilla: King of the Monsters only a few months away, the feeling of deflation within my favorite movie franchise made it necessary for me to plug a bit of hope into my schedule immediately. Not by watching a great Godzilla film, mind you, but by watching a mediocre Godzilla film. Why? Because it's the best way to remember how even lesser entries in the series can offer some enjoyment. Like watching Godzilla actually move. This is a radical concept the anime filmmakers let slip past them.
Thus I present Godzilla Raids Again, a middle-of-the-road G-movie that's mostly faded into obscurity despite its prime position as the first Godzilla sequel.
…