The Citadel of Dinant, Belgium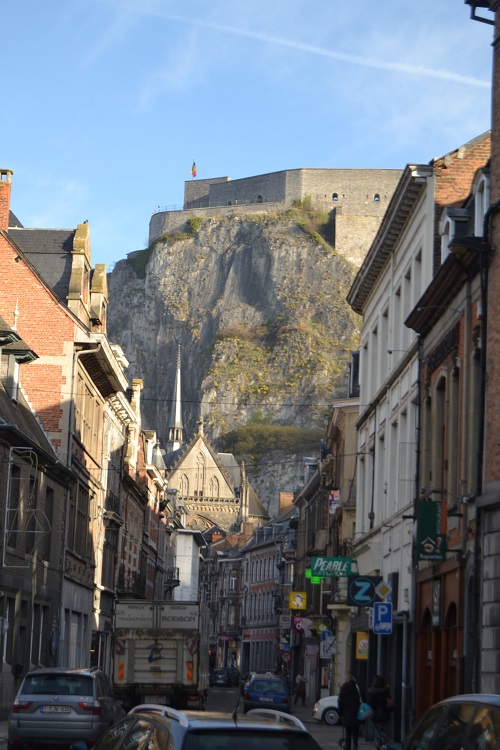 When we think of the Western Front during World War One, we tend to think of the static killing grounds of trench warfare. While this was true for many grueling years of war, during its first months in 1914, WWI was a war of movement.
The German offensive in August 1914 involved a sweep through Belgium in an attempt to take Paris and knock France out of the war before its ally, Russia, could mobilize. What the Germans didn't expect was the fierce resistence put up by the Belgians. Its small but determined army slowed down the German advance, aided by a string of outdated but stubbornly defended forts.