British Museum Explores Celtic Identity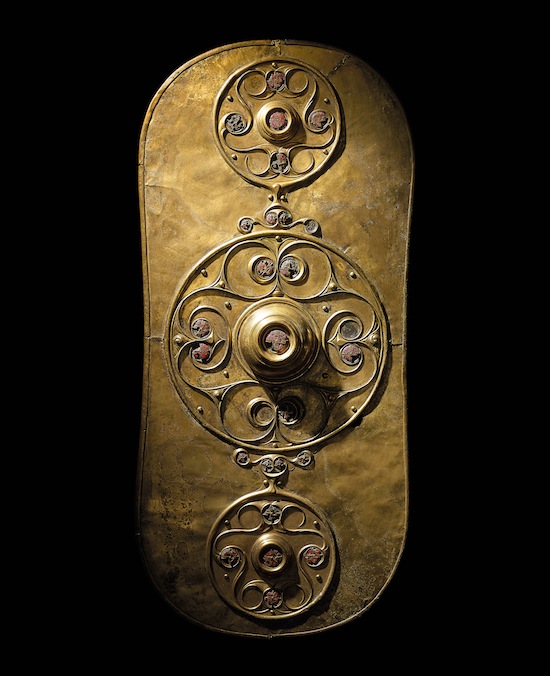 For many of us, the Celts are an enduring fascination. Their art, their mysterious culture, and the perception that so many of us are descended from them makes the Celts one of the most popular ancient societies. So it's surprising that the British Museum hasn't had a major Celtic exhibition for forty years.
That's changed with Celts: Art and Identity, a huge collection of artifacts from across the Celtic world and many works of art from the modern Celtic Revival. The exhibition is at pains to make clear that the name 'Celts' doesn't refer to a single people who can be traced through time, and it has been appropriated over the last 300 years to reflect modern identities in Britain, Ireland, and elsewhere. "Celtic" is an artistic and cultural term, not a racial one.
The first thing visitors see is a quote by some guy named J.R.R. Tolkien, who wrote in 1963, "To many, perhaps most people. . .'Celtic' of any sort is. . .a magic bag into which anything may be put, and out of which almost anything may come. . .anything is possible in the fabulous Celtic twilight."