Walter Booth: Pioneer of British Science Fiction Film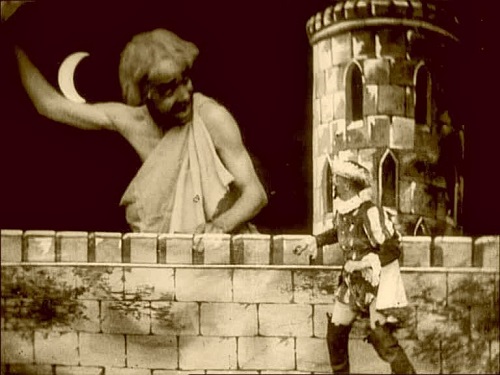 Last week, I talked about the Spanish master of silent film, Segundo de Chomón. This week, I'd like to talk about another early genre filmmaker who has also been all but forgotten.
Walter R. Booth was an English stage magician who teamed up with film pioneer Robert W. Paul, who was making and screening films as early as 1896 at London's Egyptian Hall, where Booth did his magic act. In 1899, Booth and Paul co-founded Paul's Animatograph Works, a production house that specialized in trick films using Paul's technical know-how and Booth's skill at magic and illusion. These short films wowed audiences with special effects such as animation, split screen, jump cuts, superimposition, multiple exposures, and stop motion animation.