When Venice Ruled the… Galaxy? Miles Cameron's Artifact Space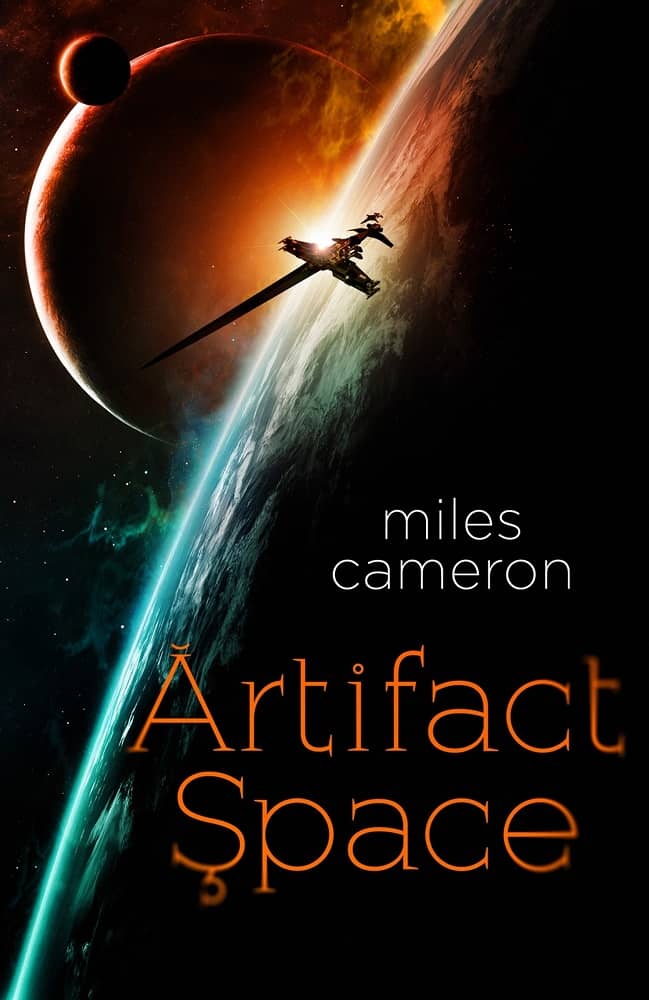 Artifact Space by Miles Cameron (Gollancz, June 14, 2022)
Although I love to watch Sci-Fi shows & movies, I don't tend to read a lot of Sci-fi, and never have; even though Dan Simmons's Hyperion Cantos remains one of my favorite set of novels in any genre, and I have an incredible soft-spot for sword & planet pulp.
OTOH, good space opera often blurs the line between fantasy and Sci-Fi, or takes themes we see in historical fiction and contemporary society and plays with them, free from the constraints of, well, history. So, when one of your favorite his-fic/fantasy writers sets out to write a space opera, you need to take the plunge.
It's a great plunge, indeed. I keep trying to come up with an analog and failing but here is the best I can come up with:
Patrick O'Brien's Captain Aubrey novels + Horatio Hornblower + Top Gun in Star Trek's Federation if the Federation had been founded by the Renaissance Venetians.
That's a lot to unpack, right?