Parenting Advice from the Wild West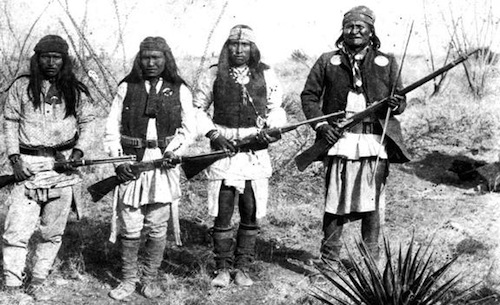 As a historian, I spend a lot of time researching the Wild West. As a parent, I'm always looking for good advice. So the natural question arises–what can we learn about raising children from America's frontier?
The truth is, not much. In the early days of the Wild West, there weren't many kids about, and when settlers came with their families, the little tykes were usually put to work on farms and ranches like they were miniature adults. Yet there are a few nuggets of wisdom handed down from that era.